Helping Brands Accelerate Business Growth Through
Digital Marketing
We Boost Traffic, Generate Leads, Increase ROI
Since 2016
1200+ Clients
We have developed a Marketing Dashboard
70+ professionals in the company
They talk about us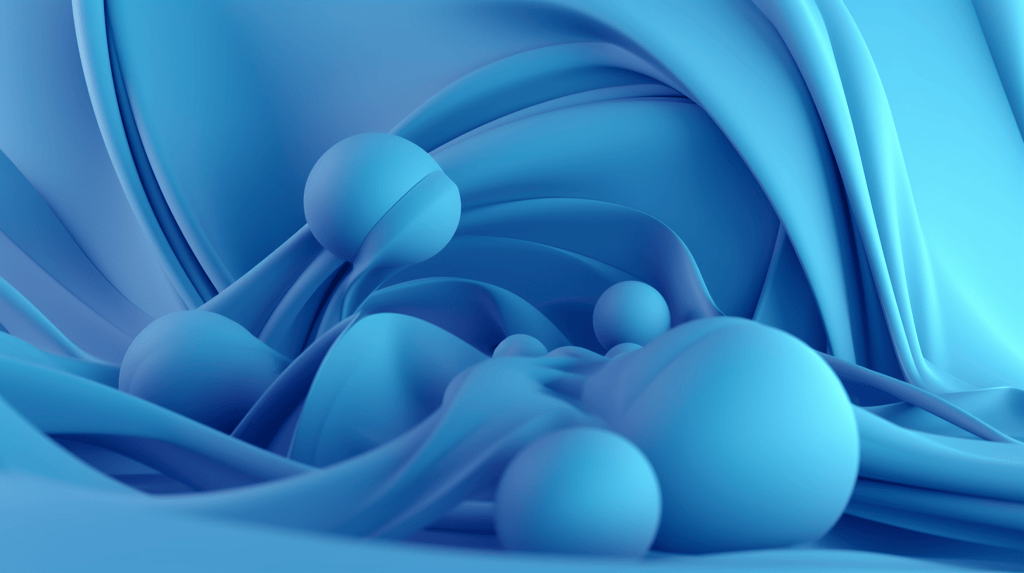 BR Group Pioneers Smart Marketing Dashboard for AI-Powered Analytics
Read More
→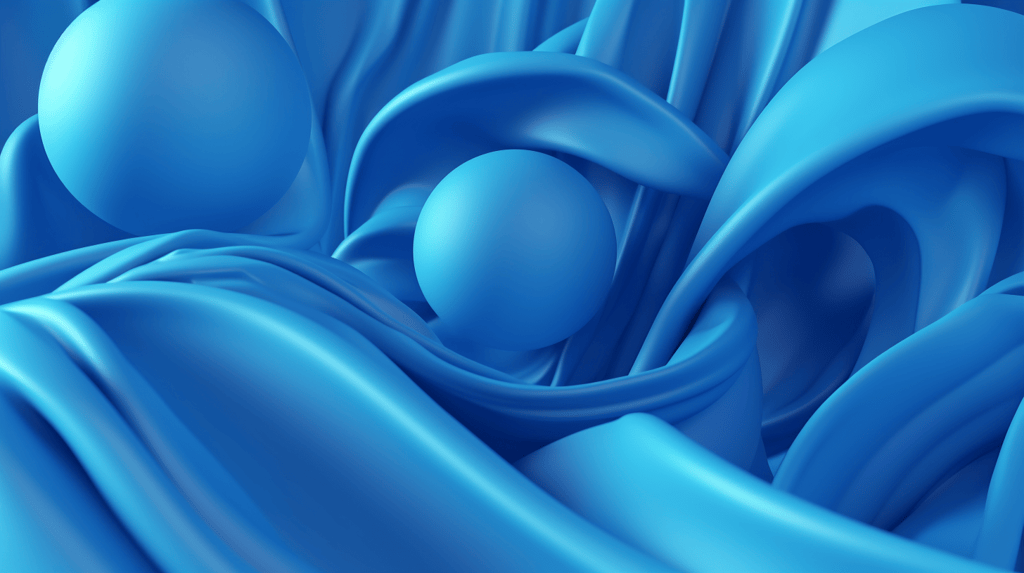 Top Marketing Entrepreneurs and Influencers to Follow in 2022
Read More
→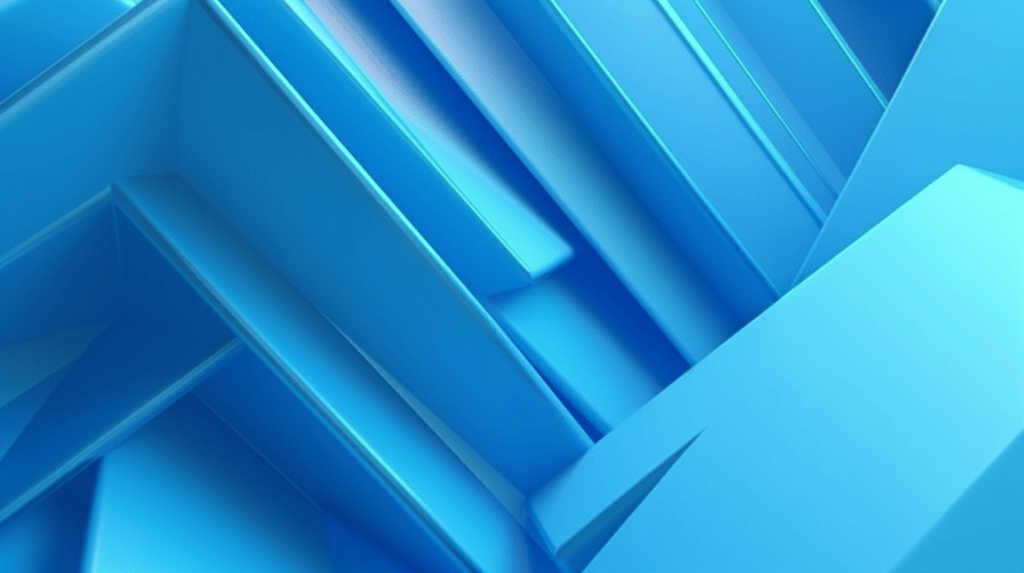 Marketing Agencies Trending In Crypto Right Now
Read More
→
Do you want more traffic, leads, and sales?
We help businesses worldwide find customers faster by integrating our marketing and technology products.
Services
Paid Ads
We quickly and effectively attract the target audience for any business, set up analytics systems, and ensure lead growth through high-quality traffic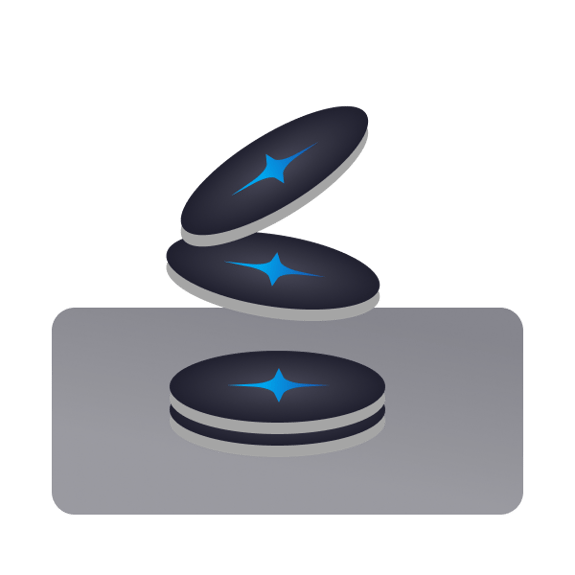 AI SEO
Fast website promotion to the TOP of search engines using artificial intelligence. The result is 2 times faster than the classic approach to SEO
Targeted Ads on Social Networks
Getting sales from Twitter, Instagram, Facebook, and TikTok. We draw creatives, mark ads, and set up the retargeting
Influencer Marketing
We establish credibility and trust with your audience through impactful influencers. Our team will create a strategy, prepare scenarios, and manage all the processes.
Video Marketing
Generate leads and sales through our effective video strategies to put your brand on the map.
SMM
Unlock the Power of SMM: Elevate Your Connection with Your Audience through Social Media
Comprehensive Digital Strategy
We save you from investing in unprofitable marketing campaigns. Our team will conduct comprehensive analytics and create a plan necessary for success
SERM
Reputation management in search engines, we use our own scripts and developments to work with search results
Shilling
The best way to advertise a brand is to generate hype and demand. That's what we can do with our high-end shilling solutions.
Cases
→
SEO optimization

/
Marketing

/
Eurasia
Optimization and big scale flow creation for the brand's website. Brand's promotion to the tops of Google systems.
TOP 3
Worldwide websites by the search's keywords.
71%
Searches on the first page of Google Search.
Optimization and big scale flow creation for the brand's website. Brand's promotion to the tops of Google systems.
TOP 3
Worldwide websites by the search's keywords.
71%
Searches on the first page of Google Search.
SEO optimization
Marketing
Eurasia
Creating of an effective and optimized marketing strategy Creative development and integration Creating and promoting viral content
250.000
Fixated reactions of an auditory
1.5x
Increase in brand's name and search
SEO optimization
Marketing
Whole World
Promotional video for a large sporting goods store in Europe.
2 weeks
Project Implementation
Turnkey creation of an authentic commercial video for the presentation of the new "ANGEL" jewelry line.
Commercial video
EU
Sales increase
Play-to-earn blockhain game's marketing development and big-scaled promotion provision from A to Z.
1 billion
Reach using mass media coverage (425 media resources)
3 500 000+
Views from the advertising campaign of micro-bloggers
Media Accelerator
3D
Whole World
Turnkey Visuals
Turnkey preparation for the World Kickboxing Championship Organizer: 2 full-scale commercial videos, visual concept, and marketing materials.
4 months
Project from A to Z
$ 400 000+
Project size and attracted investments
Commercial Video
EU
Media Accelerator
SMM
Youtube show from A to Z. Local influencers attracted. Development from the concept creation until the actual video uploading.
8 months
Project Implementation
10.000.000
Views on the channel for the time of the project's development
Eurasia
Social Media Marketing
Creating a 3d turnkey Fundraisig video for Social-Fi & M2E App based on Heart Rate tracking instead of GPS.
3 weeks
Project Implementation
Commercial video
EU
Sales increase
Creating video content for the launch of an international project in Europe.
Event
Full-scale organization
4 weeks
Project Implementation
Entertainment & education international reality show with the most innovative business ideas in the world. Complex infrastructure of inner economy where Global Media, Investments and Business work in one bubble
In the making process
Completing the project from idea to release stages
5 000 000+
Of potential reach from attracted partners and sources
Media Accelerator
3D
UAE
Fundraising video
For our work, we use advanced developments and bring our solutions to the market

Power BI
Power BI is a technology-driven business intelligence tool provided by Microsoft for analyzing and visualizing raw data to present actionable information.
Google Tag Manager
Google Tag Manager is a tag management system (TMS) that allows you to quickly and easily update measurement codes and related code fragments collectively known as tags on your website or mobile app.
Google Data Studio
Google Data Studio is a web-based data visualization tool that helps users build customized dashboards and easy-to-understand reports.

Criteo
Criteo is a digital advertising platform that enables businesses to effectively target and retarget potential customers through personalized advertisements.
SpyFu
SpyFu is a popular SEO and PPC tool that uses web scraping technology to gather data. It's mostly used by digital marketers to improve their online search performance through keyword research and competitive intelligence.
SimilarWeb
SimilarWeb is a tool that estimates the total amount of traffic different websites get. It allows you to see competitors' top traffic sources, broken down into six major categories, including referring sites, social traffic, and top search keywords.
Get a free Marketing Audit
Our reviews
→
Guy Yanpolskiy
Co-Founder WOW SUMMIT, GuyWay Events
BR Group is a team of real professionals specializing in marketing and product packaging. I would like to note the team's approach to details,compliance with all work deadlines, as well as in-depth analytics that BR Group conducts for its clients.
Humayun Sheikh
CEO & Founder Fetch.ai
The team of BR group approaches each client individually and offers creative marketing and promotional solutions. From planning to execution, their unique result-oriented approach allows projects to have an effective marketing strategy and its implementation.
Walter Komarek
Co-Founder YAO Network, CEO Yom Capital Ltd.
BR Group is a professional team in the field of marketing and it helps your business not only to be recognizable, but also to have loyal customers.
Ernst Jordaan
Co-Founder Neonomad
Working with BR Group was the most professional experience in terms of marketing services we have engaged with.
Esmond Hwee
Head of Strategic Partnerships Probit.com
BR Group is one of the most professional liquidity providers I have worked with. They offer customized solutions and execute their strategies with accuracy and excellence.